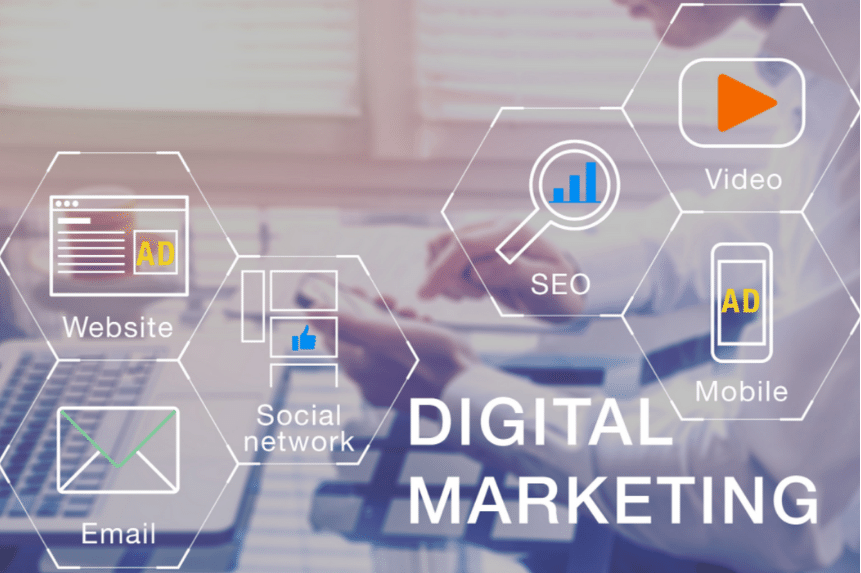 Turnkey services
Our team of experts will take care of broadcasting your business so you can focus on running your front of house.
Bring more Business
Make more people aware of your business through multiple channels,such as Google Search and Social Media.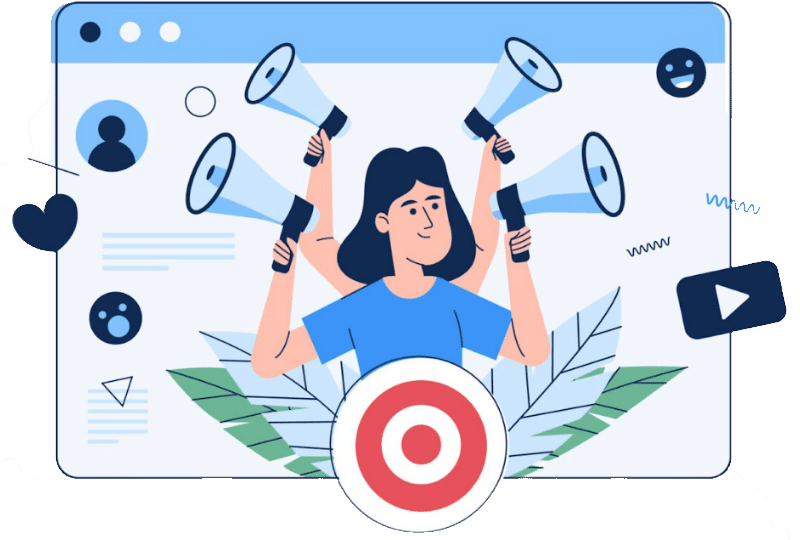 Contact Us
Location:
D6, ACE Enterprise Park, Clondalkin, Dublin 22, Ireland
Email:
Your message has been sent. Thank you!
Cannot send your message, please try again later.