E-Payment in 3 clicks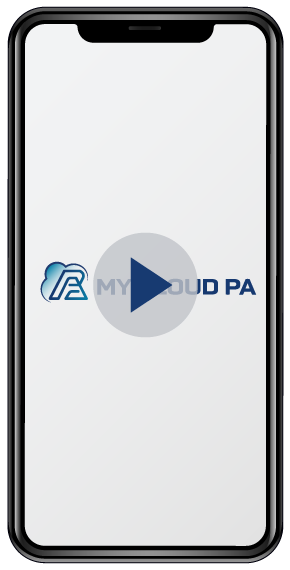 QR-Code generate and customer can pay via smartphone
Text message with payment link and customer can pay via this link
Email with payment link and customer can pay via this link
Hassle Free
No more chasing after your customers for payment, they can make it straightaway.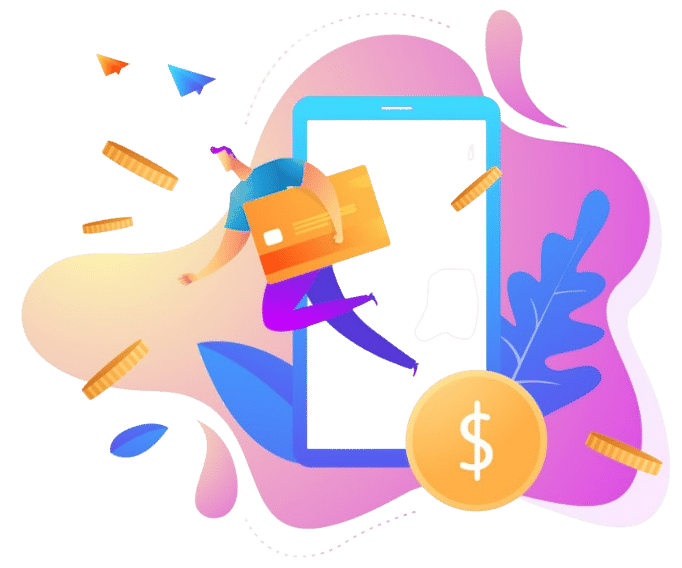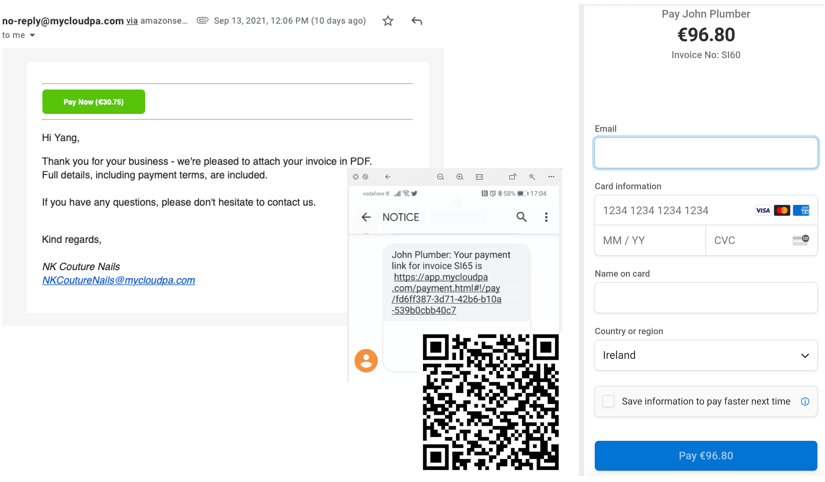 Multiple payment solutions
To meet different customers requirements we have: text pay, email pay, and QR pay
Contact Us
Location:
D6, ACE Enterprise Park, Clondalkin, Dublin 22, Ireland
Email:
Your message has been sent. Thank you!
Cannot send your message, please try again later.