Create Quote in 3 clicks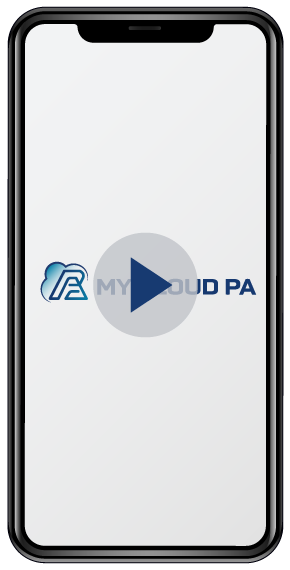 Select a customer from your customer list
Add your service or product into the Quotation
Click Complete button, the Quotation will send to your customer automatically
Integrated
No need to copy over any of your customers information into our quote system once it's already in our CRM system.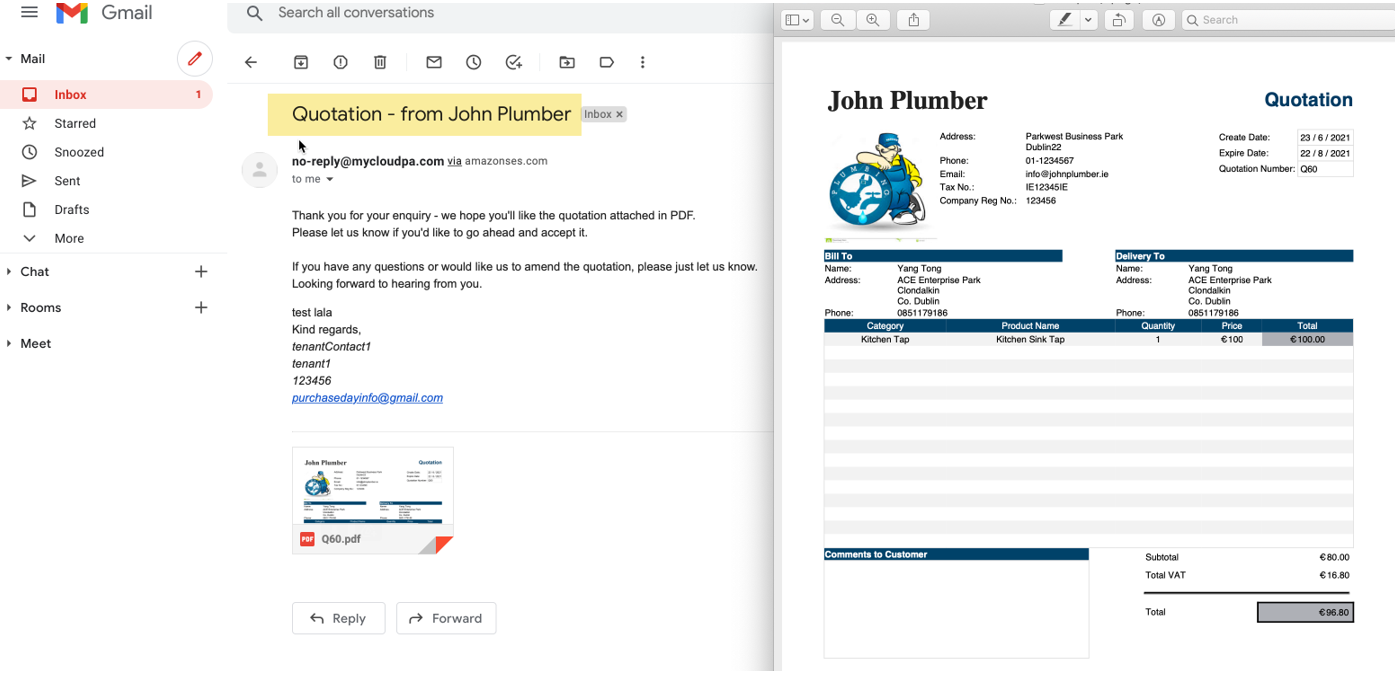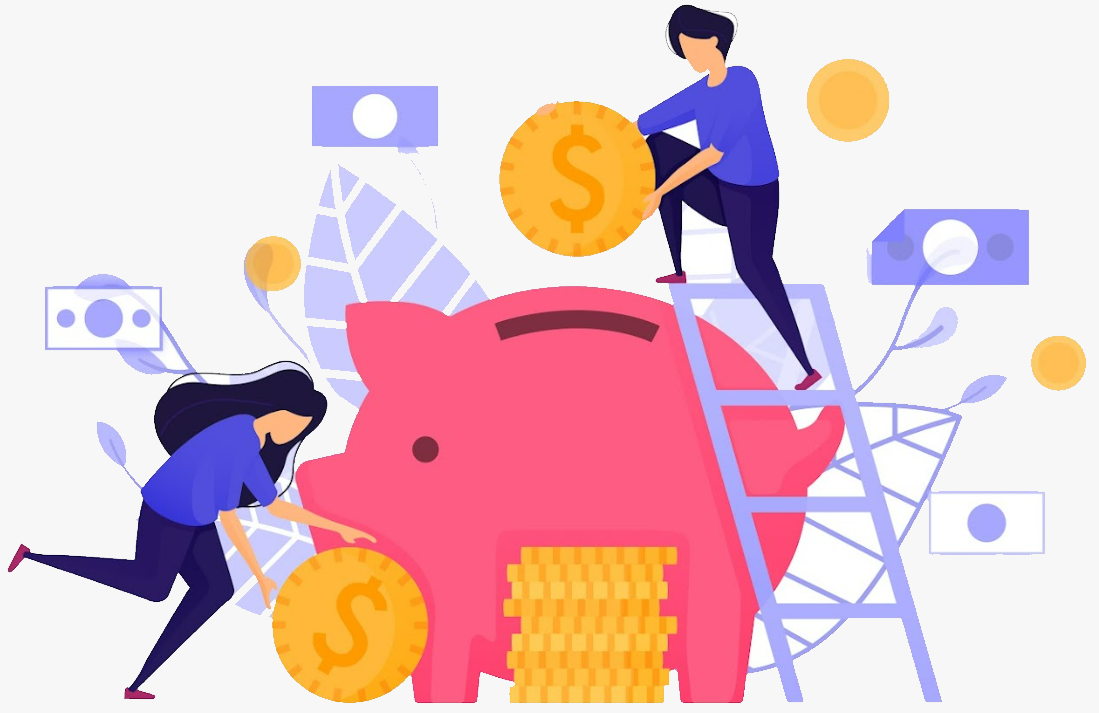 Professional & Free
With no extra cost, our system will automatically generate a professional quote with your company's logo, and send it to your customer.
Contact Us
Location:
D6, ACE Enterprise Park, Clondalkin, Dublin 22, Ireland
Email:
Your message has been sent. Thank you!
Cannot send your message, please try again later.