Email Marketing in 3 clicks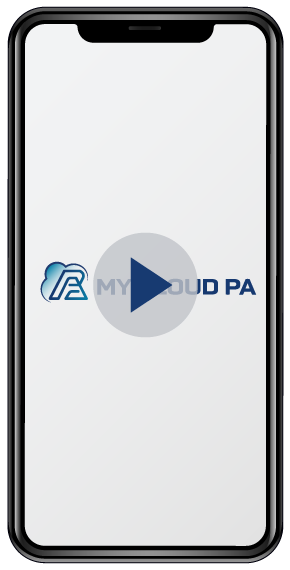 Design a Email Marketing template or add an attachment flyer
Click Send button, marketing email will send to all customers automatically
Improve your Sales
You can include special offers to your customers and encourage them to choose you over another supplier.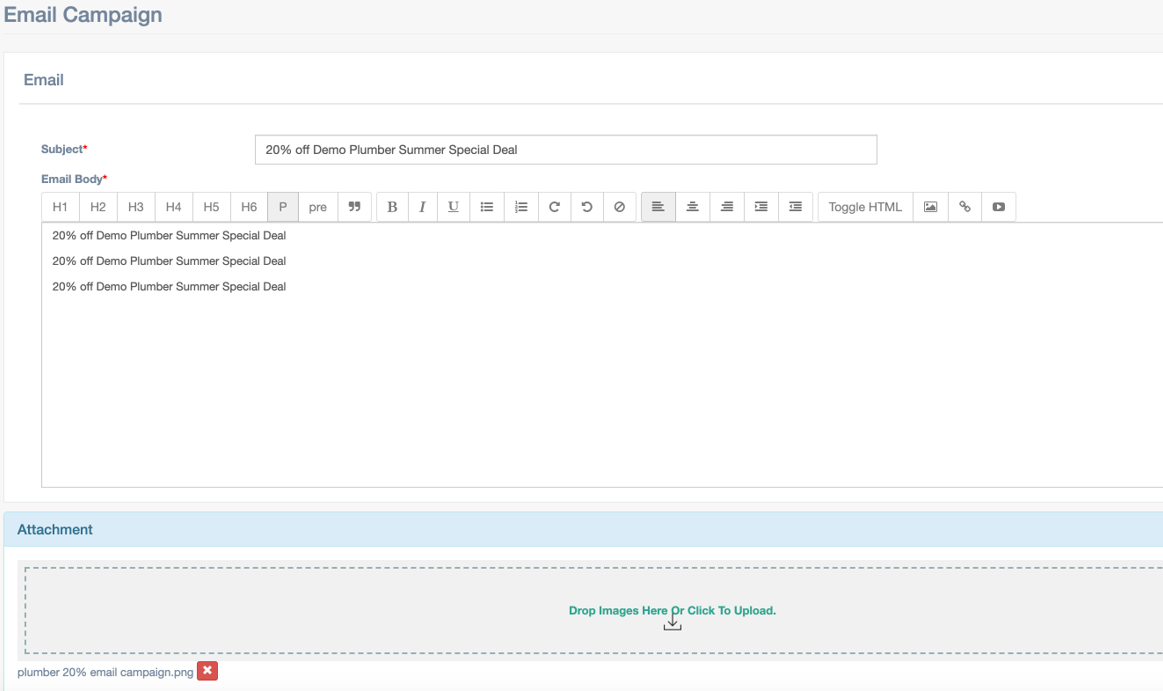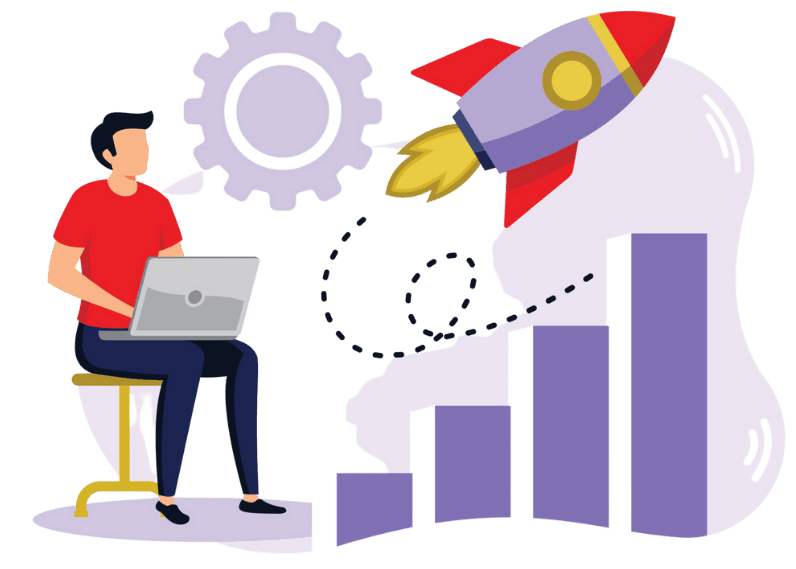 Increase your Traffic
With email marketing, you can encourage your customers to visit your site to see what else you can offer.
Contact Us
Location:
D6, ACE Enterprise Park, Clondalkin, Dublin 22, Ireland
Email:
Your message has been sent. Thank you!
Cannot send your message, please try again later.