Create an Invoice in 3 clicks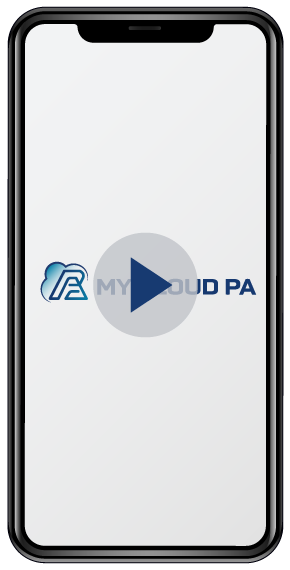 Fill in with customer payment types and details
Click Complete button, the Quotation will send to your customer automatically
Easy to use
In just three clicks a professional invoice with your company's logo will be sent to your customer. You don't need any IT training because our system is so easy to use.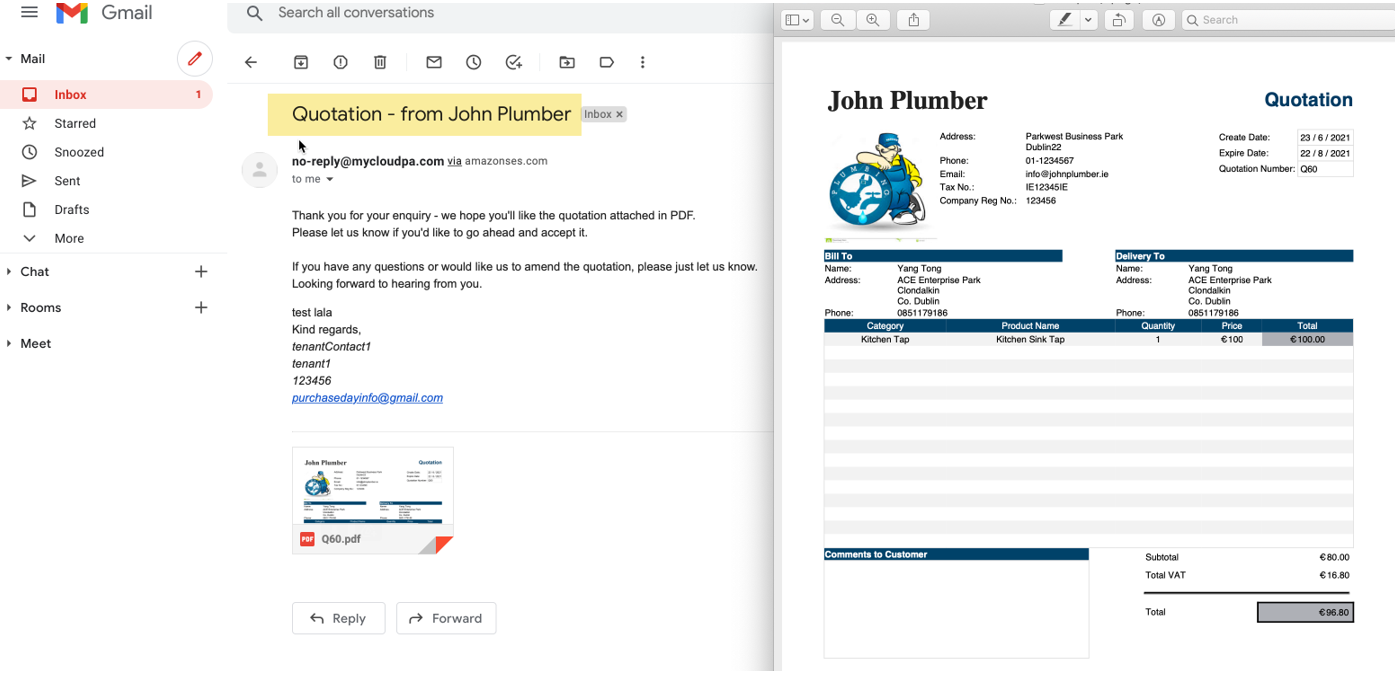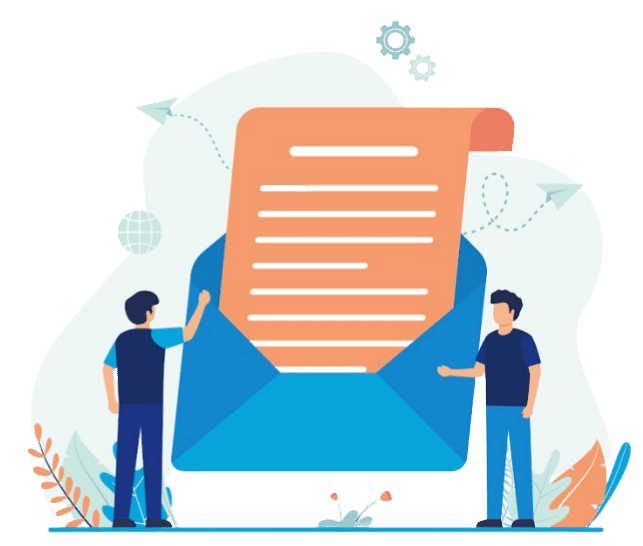 Professional & Free
You can get your professional invoice for free, and easily keep track of all your paid and unpaid invoices.
Contact Us
Location:
D6, ACE Enterprise Park, Clondalkin, Dublin 22, Ireland
Email:
Your message has been sent. Thank you!
Cannot send your message, please try again later.