Generate Purchase Order in 3 clicks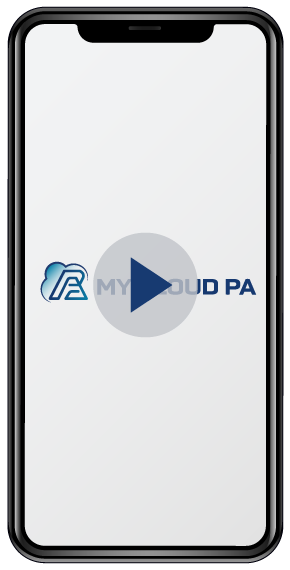 Pick the Supplier you wish to order from
Add the ordered products into the Purchase Order.
Click Complete button, the Purchase Order will send to your Supplier automatically
Paperless
No more chasing pieces of paper, with our purchase order feature,everything is digital.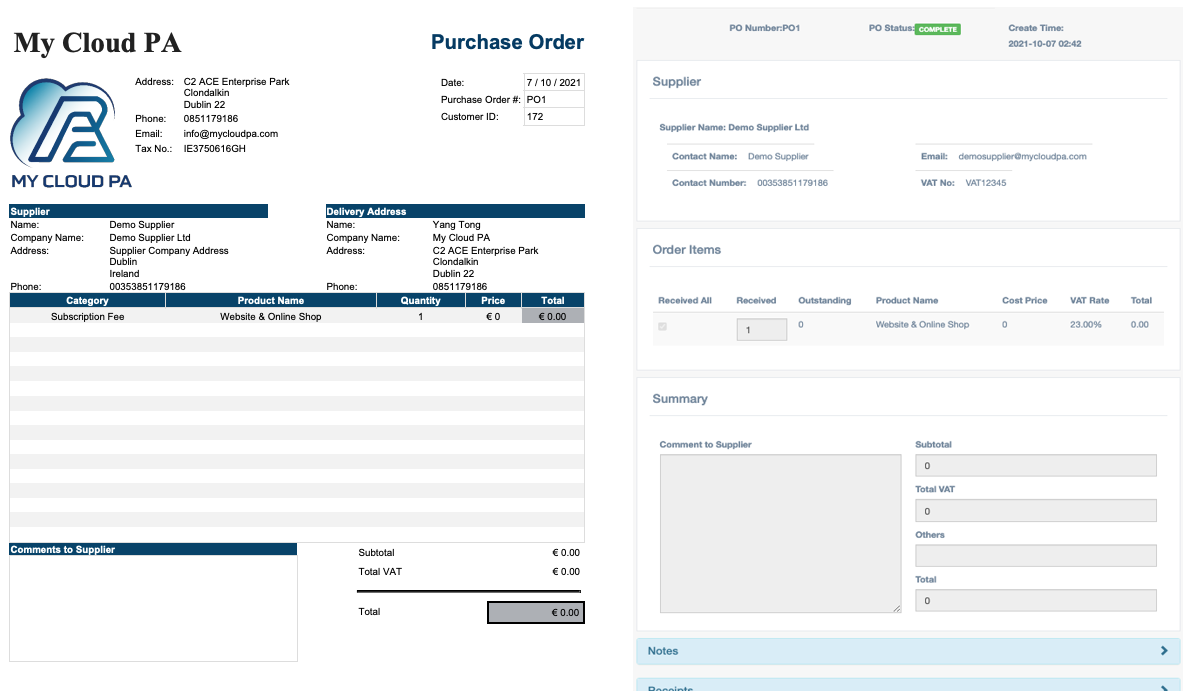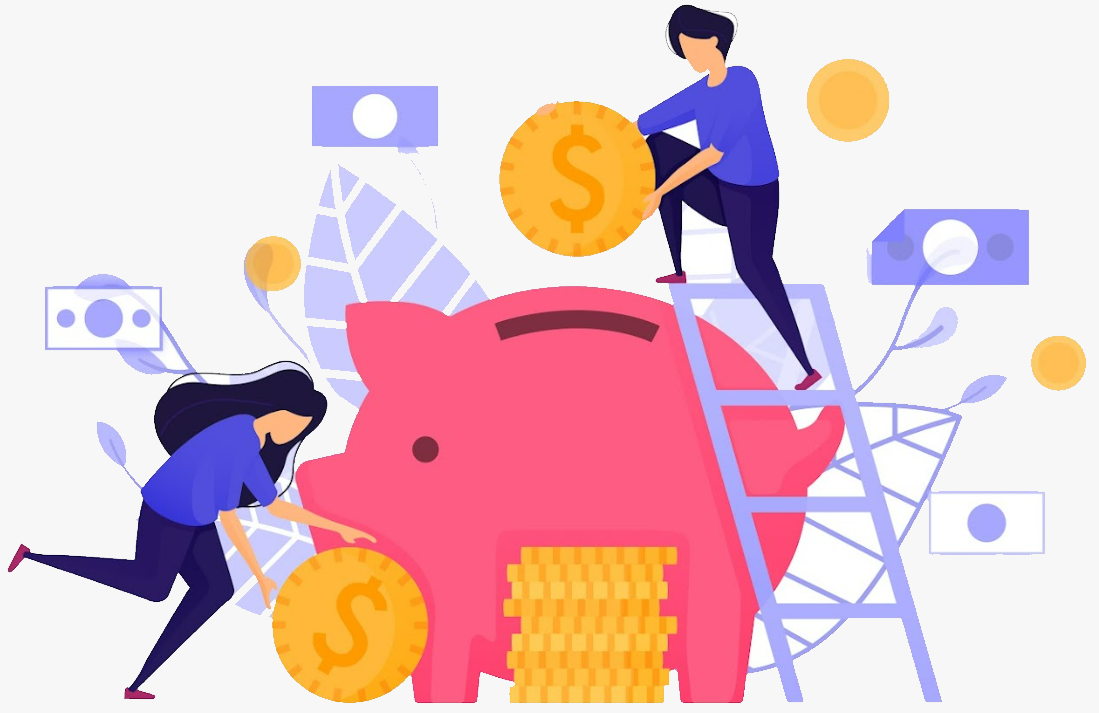 Professional & Free
With no extra cost, our system automatically generates a professional purchase order with your company's logo, and sends it to your supplier.
Contact Us
Location:
D6, ACE Enterprise Park, Clondalkin, Dublin 22, Ireland
Email:
Your message has been sent. Thank you!
Cannot send your message, please try again later.