Add Customer in 3 clicks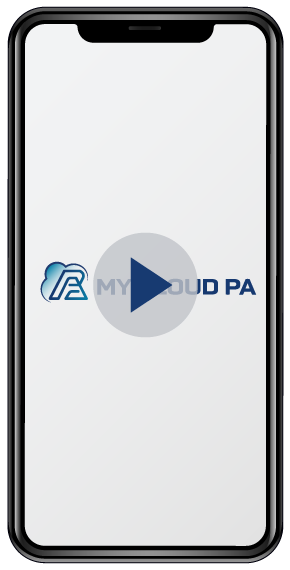 Click Add New Customer button from the list page
Input customer details and click Save button
New customer added successfully
Enhanced Efficiency
Tracking and management made easy. Our CRM system ensures your data is stored in one place and is updated anytime.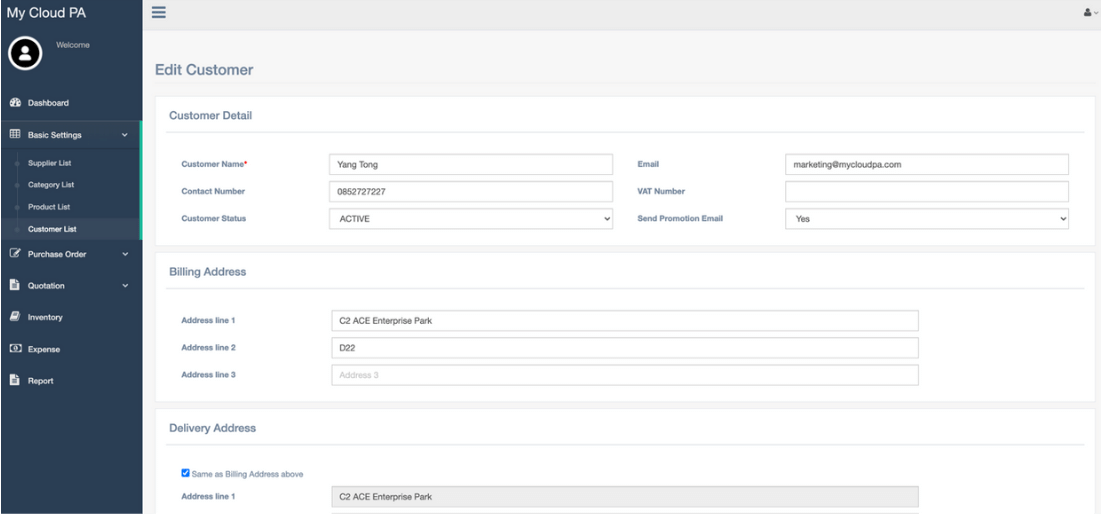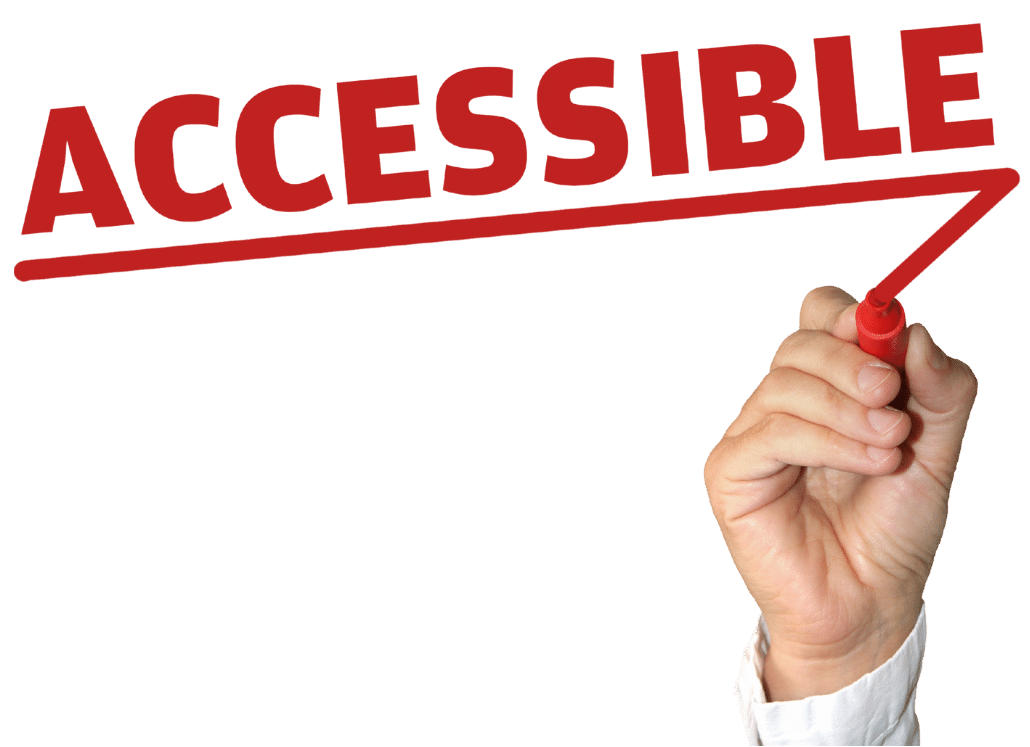 Easily Accessible
With our CRM system, your customer details are available to you at anytime, anywhere, on any devices.
Contact Us
Location:
D6, ACE Enterprise Park, Clondalkin, Dublin 22, Ireland
Email:
Your message has been sent. Thank you!
Cannot send your message, please try again later.