Create Expense in 3 clicks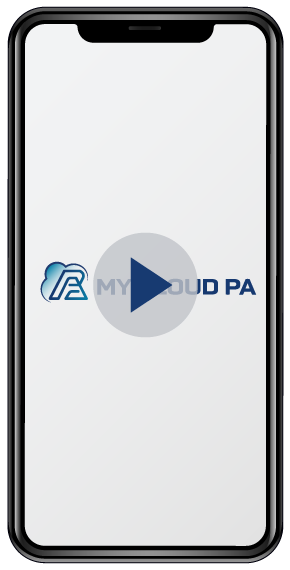 Click Add New Expense button from the list page
Enter expense details and click Save button
New expense added successfully
Digitalize
Track your expense invoices online instead of searching through paper receipts.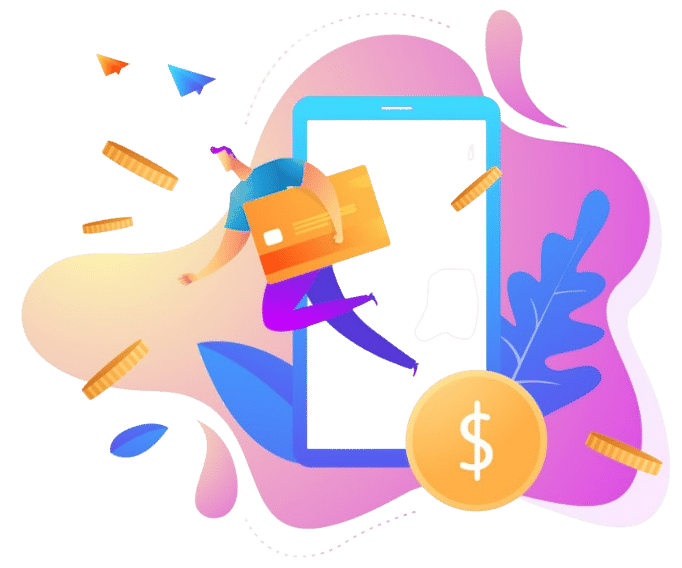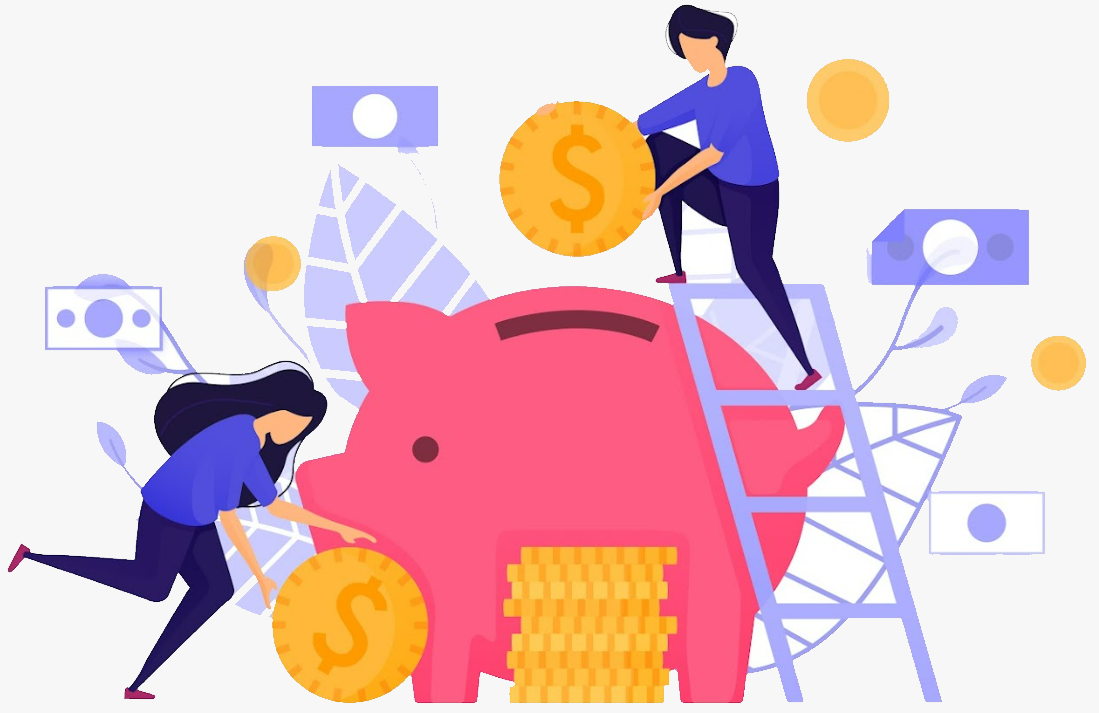 Save Money
Manage your receipts by yourself, and save the costy monthly bookkeeping fee.
Contact Us
Location:
D6, ACE Enterprise Park, Clondalkin, Dublin 22, Ireland
Email:
Your message has been sent. Thank you!
Cannot send your message, please try again later.