Training Professionals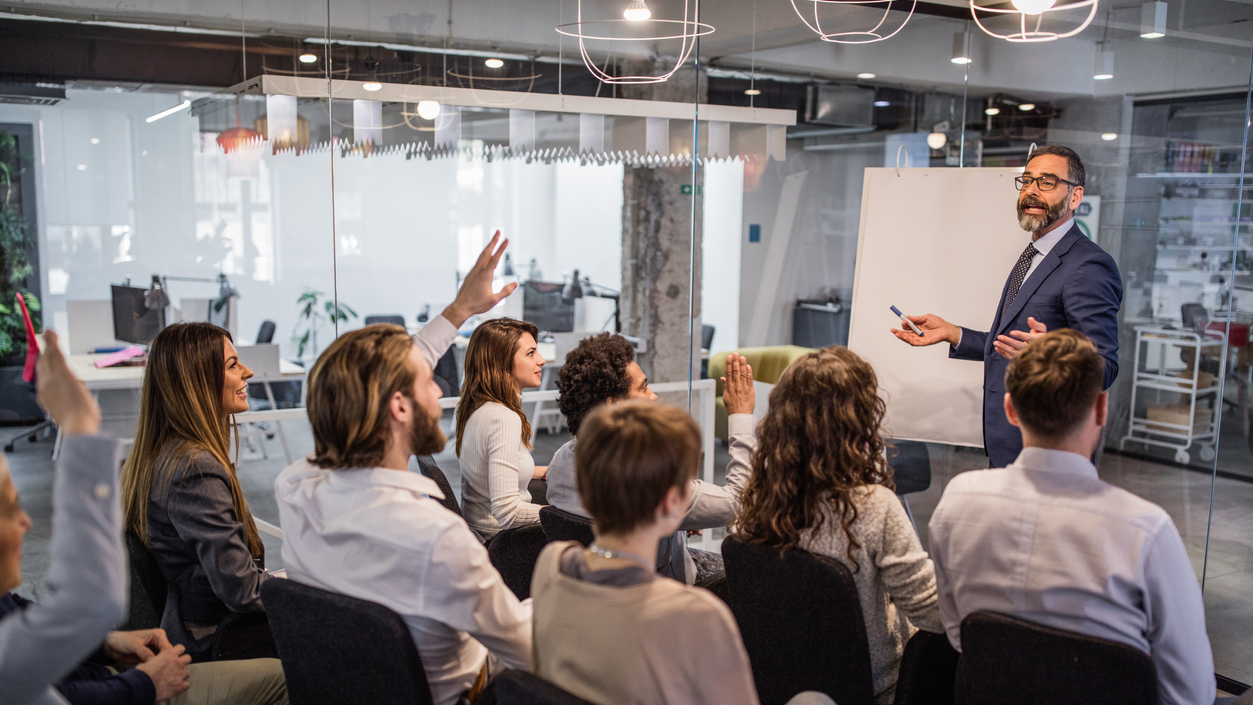 Deliver A1 teaching with smart organisation
Freelance educators and trainers are on the rise in the global economy, with many training professionals taking advantage of online teaching opportunities and international markets in the last two years.
Focusing on the quality of your teaching and student experience will likely be your primary focus. Reducing the time spent on admin tasks, scheduling, and bookkeeping is essential to be ranked as an A1 teacher!
At My Cloud PA we've created a mobile business optimisation app that compliments the work of teachers, tutor, professional coaches, and trainers. Helpful features such as booking logs, meeting reminders, online payment options, and email marketing ensures you have every detail covered to enhance student experience and satisfaction. Our integrated app also allows training professionals to manage their business finances, book-keeping, and all transactions with customers and suppliers.