SURVEYOR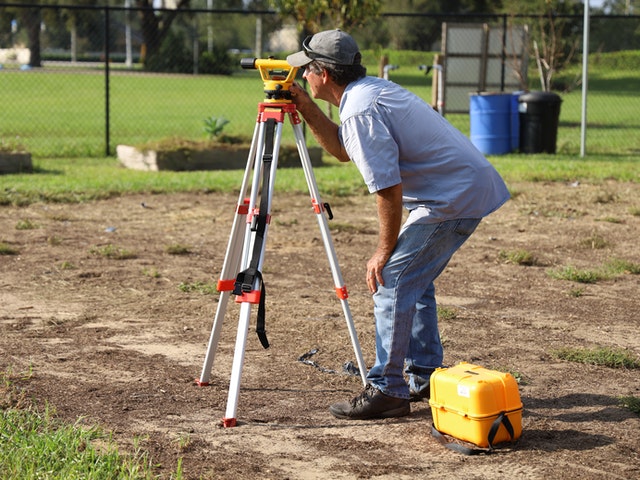 Possessing a comprehensive skill set and multitasking is essential in this industry, as most surveyors know all too well.
Our surveyors' clients encounter significant difficulties in expanding their revenue and operations. They are frequently short on time. Due to travel, site surveying work, and report writing with tight deadlines. It's also challenging to find time to work on the business. Small, critical daily activities appear to take twice as long when you're simultaneously invoicing customers, creating quotations for prospective clients, and maintaining a good level of contact with developers, because time is money for them, as well as for us all!
Surveyors were in mind when My Cloud PA was created. The software is designed to work on mobile devices and may be used anywhere you do business. This app will be ideal if you travel frequently and work in multiple locations. This program will act as a personal assistant and virtual workplace in your pocket.
Our app's clever CRM, communication, and financial capabilities will assist your business, whether you're assessing local water sources, keeping track of local ecology, or reporting late into the night.