Photography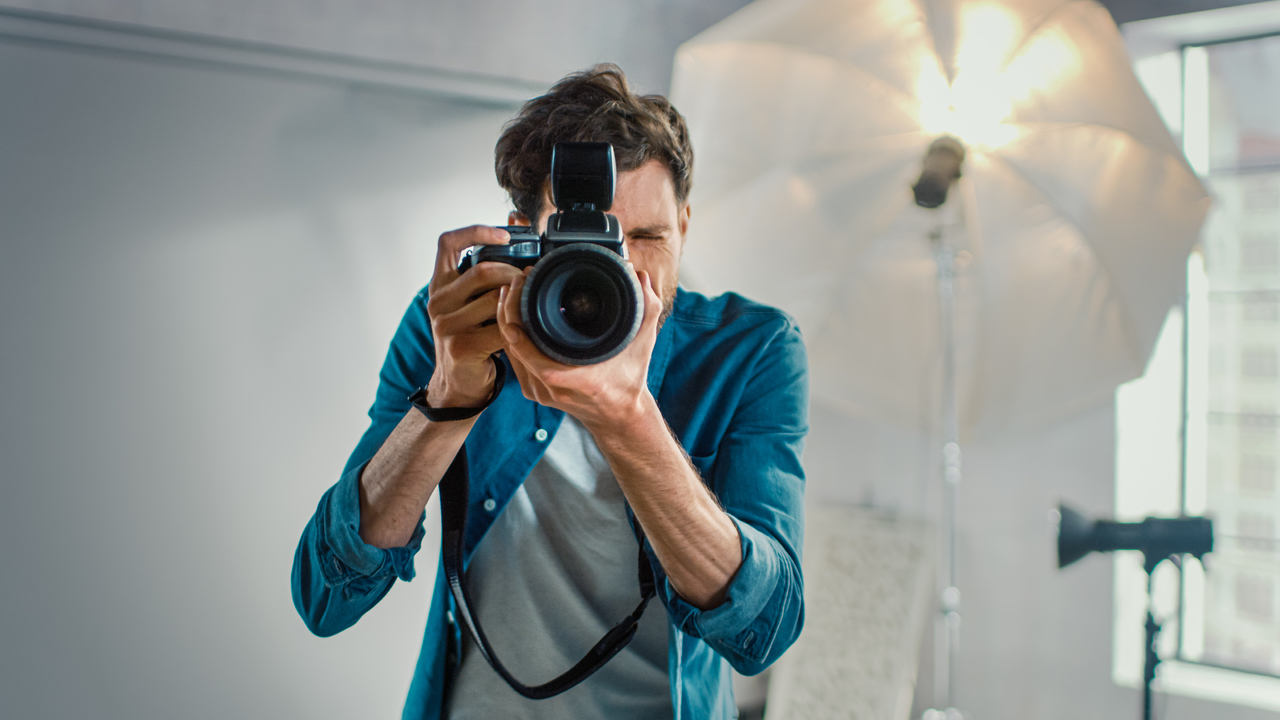 Thoughtful customer experience to excel your photography business
Racing between weddings, Communions, and family photo gigs are challenging work. Managing unforeseen circumstances, such as a missing cousin or torrential rain, can differentiate between a creative masterpiece and disaster. Emails and invoicing are the last things on your mind.
Scoring repeat customers and achieving the age-old word-of-mouth referral is no mean feat. The key to success? Consistent communication, effective systems of organisation, and thoughtful customer experience start-to-finish. Managing transactions, communications, bookings, and bookkeeping from any location is the ultimate game-changer for your workflow.
We created My Cloud PA with freelance creatives in mind. The app allows you to capitalise on business during high-demand, peak seasons – Enabling your team to make hassle-free bookings, send instant quotations and invoices, and communicate with customers via our email marketing and appointment reminder features.