Pet Grooming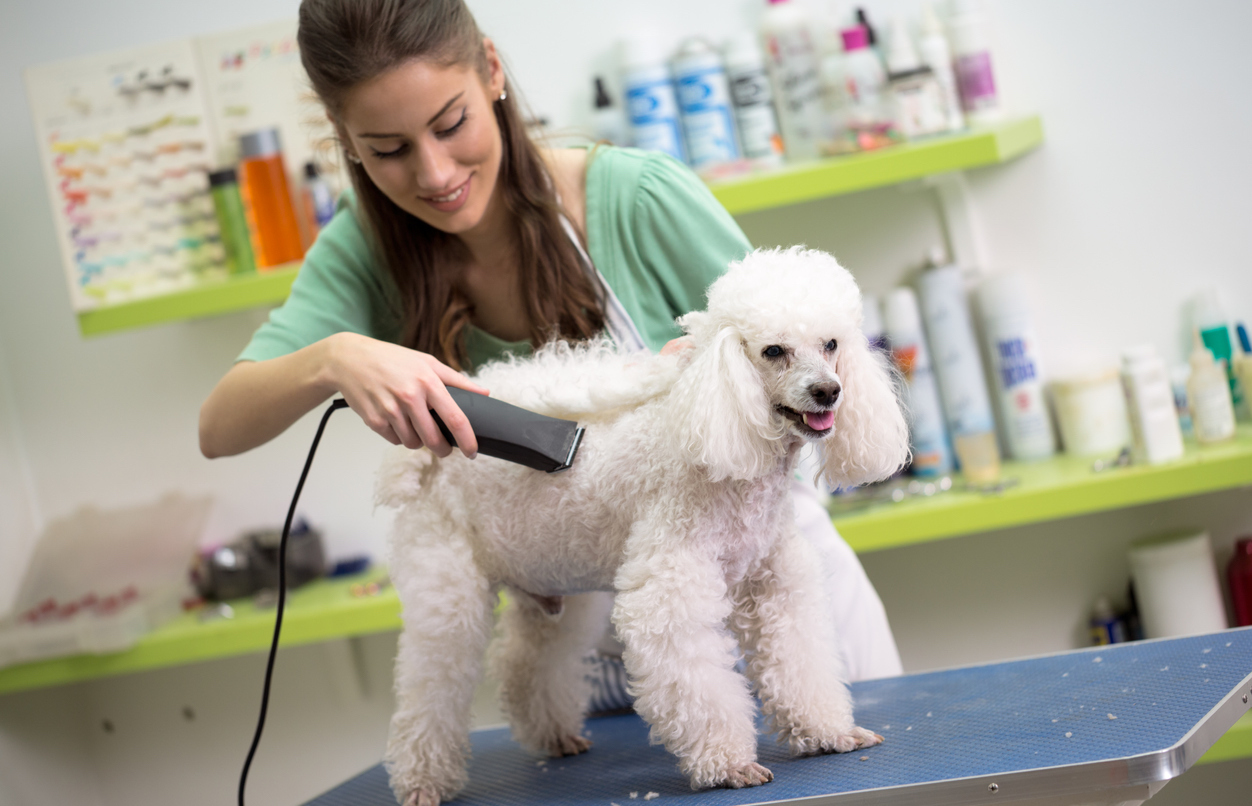 Make sure customers know their pets are your priority
Being a professional pet groomer is mucky work! When it comes to pampering customers' furry friends, your team are the experts. Make every service memorable by providing a full customer service package to both the pets and their owners.
Our integrated mobile app will help make each step of the customer journey stress free, unique, and memorable. Book appointments, sell complimentary products on your very own e-Commerce site, and send customer reminders & informative pet-related content.
Maintain strong working relationships with trusted suppliers using the e-CRM system, ensuring you are always in stock of the essentials and pay your invoices ahead of time.
Work from anywhere. The mobile app is perfect for any small business setting – whether you're a brick-and-mortar shop front, portable grooming van, or make home visits to VIP customers. Host your employees on the app at the same time – ensuring every customer's pet gets the same five-star treatment.