HANDYMAN (MAINTENANCE OR FIXERS)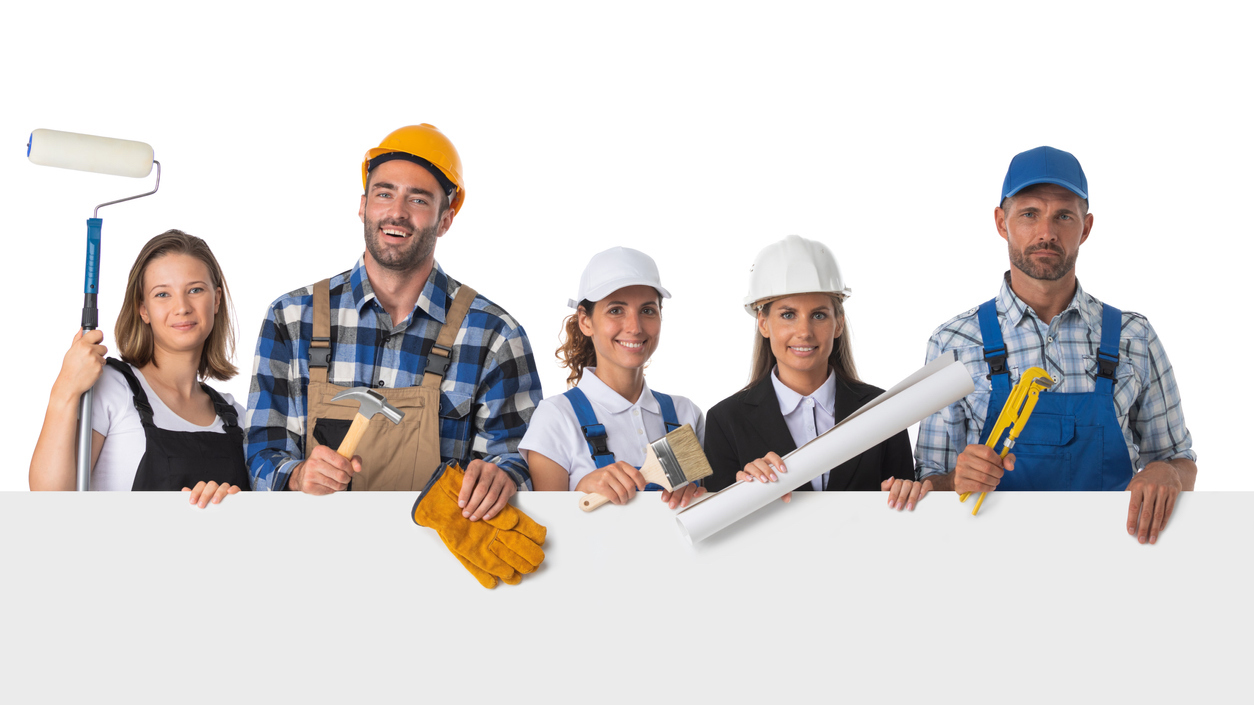 Allowing trade, repair, maintenance workers to manage their business while on-the-move.
Being a self-employed handyman or small business owner requires close attention to detail. Managing communication with a high volume of clients, juggling the endless small projects on the go, and ordering essential stock and tools – it's a lot to keep on top of!
Mastering the art of joinery, floor fitting, restoration, plastering, and tiling can stay your main priority when all the details are accounted for and organised in one place. Becoming the best at what you do and being a savvy business owner is easy when you have the right tools to hand.
My Cloud PA is a package deal mobile app for freelancers, sole traders, and small businesses. Manage your transactions and finances, book-keeping, communications and marketing in one place, from wherever you are working. No tech expertise or training is required.