Hair Salon / Barbers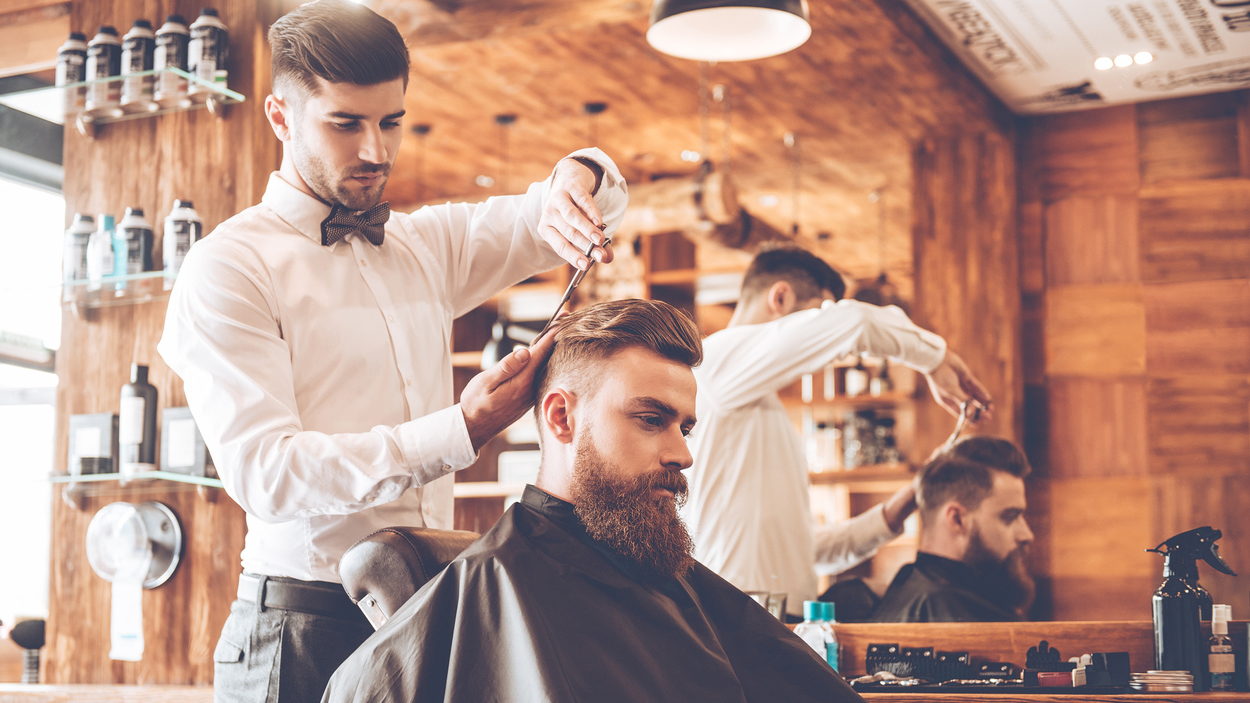 Combat everyday challenges and grow your client base
Running your own hairdressers or barbers is no mean feat. Backlogged bookings and fixing lockdown DIYs have become the new normal in the hair industry. Business is booming, but it is not without its challenges.
Maximise the capacity of your salon with our companion app, that acts as a personal assistant to your team. My Cloud PA is an integrated all-in-one app with a clever Customer Relationship Management (CRM) system that helps you to capture all potential business on the market. The e-CRM features make communication with suppliers and customers efficient and seamless.
Time and labour-consuming tasks become simple with this mobile app – allowing you to order new stock, pay suppliers, send appointment reminders, and manage all incoming and outgoing transactions.
Host up to 10 users, allowing your employees to make the best use of the mobile app, keeping your whole salon informed and part of the streamlined process.