Gardener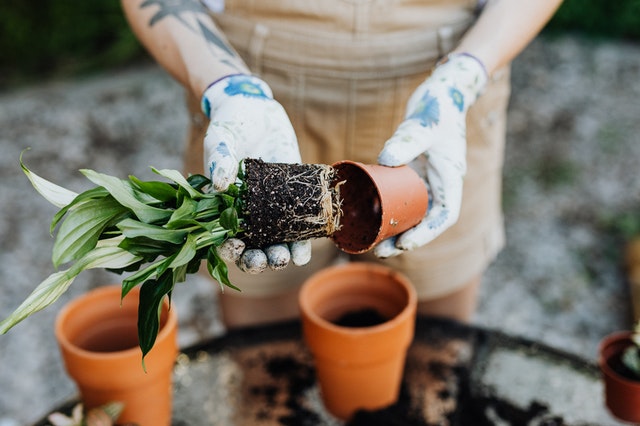 Working as a professional landscaper or gardener can be filthy toil! But the pleasure you get from giving life to a garden is one of the many reasons you are the master when it comes to treating clients' gardens to a little TLC. With My Cloud PA, you can provide a complete customer service package to make every garden exceptional.
Thanks to our integrated mobile app, each stage of the client experience will be stress-free and distinctive. Schedule appointments, offer supplementary gardening supplies on your e-Commerce site and send customer reminders and educational garden information, such as when is the best time to start gardening tasks.
Using the e-Purchase Order system, maintain solid working relationships with reliable suppliers, ensuring you are constantly in stock of the basics and paying your invoices on time.
You may also work from wherever you choose. Whether you're driving in your van or visiting clients at their homes, there will be no delays in invoicing or payments due to our contactless payment system, giving you more time to focus on what you do best.