Freelancers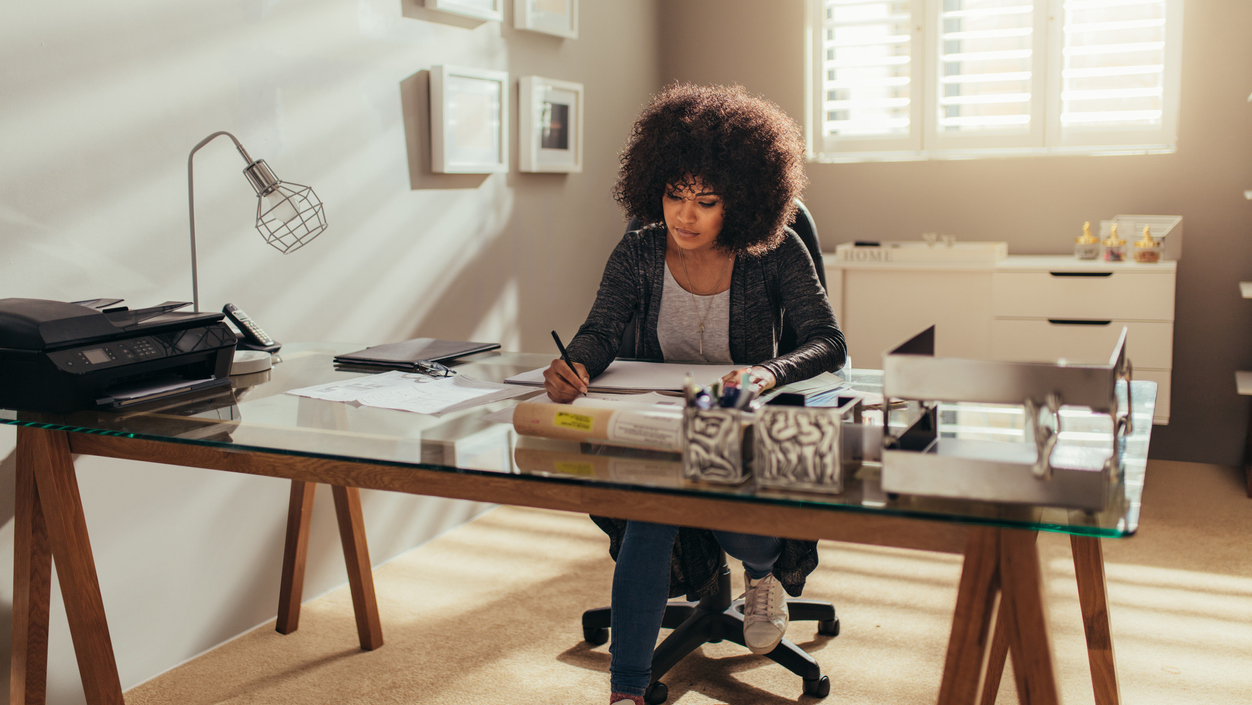 Take the plunge into freelance life with the help of a personal assistant
Novice and well-seasoned freelancers alike know all too well that multi-tasking, having a diverse skillset, and wearing many hats is the name of the game. While there are many pros to being your own boss, it can have its downsides…
Our freelance customers have faced two major challenges in growing their revenue and business. Firstly, they are often time poor. Many freelancers and self-employed people work double digit hour days. Finding the time to work on the business, rather than in it is equally challenging. Small, crucial everyday tasks seem to take twice as long when you are acting as the CEO, secretary, bookkeeper, and HR manager – all at once!
The second major plight faced by freelancers is the lack of financial resources available to invest in the business or to hire external expertise. The lack of capital usually requires further labour-intensive work that on the face of it is "free" but is actually costing professional freelancers a lot of time and indirectly, money.
My Cloud PA was developed with freelancers in mind. The app is optimised to be used on mobile devices, anywhere you conduct business. If travel is frequent and your place of work is of 'no-fixed-abode', this app will operate like a virtual office and personal assistant in your pocket.

Whether you're a freelance writer, graphic designer, marketeer, or crafter your business will benefit from the intuitive, smart CRM, communication, and finance features.