Event Planner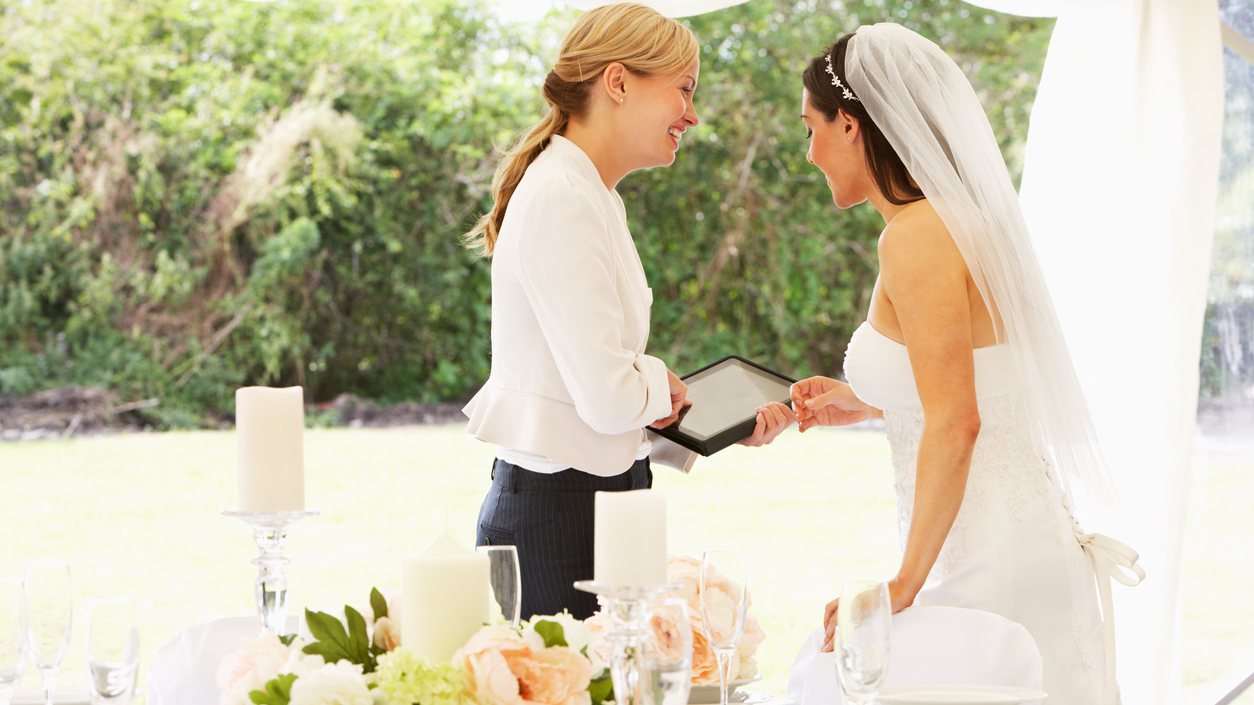 The tool that triples the capacity of small teams
Being a freelance event planner takes a lot of skill. Leadership, budgeting, time management, and negotiation are just a few of the critical tools you'll need in your arsenal. You can never be too prepared in the meeting and hospitality industry, as every detail contributes to the overall experience.
Wouldn't it be nice if you could double, or even triple, the capacity of your team? At My Cloud PA our integrated mobile app is built for small business teams in creative fields with 'no-fixed-abode'.
The app allows you and your team to streamline every small step that is needed to organise a memorable event – from email campaign marketing, online bookings, automated appointment reminders, auto-generated bookkeeping, to multiple online and contactless payment options and e-Commerce solutions.
Your team will feel bigger and better from the time saved on previously labour-intensive, costly tasks.