CLEANING AND JANITORIAL WORK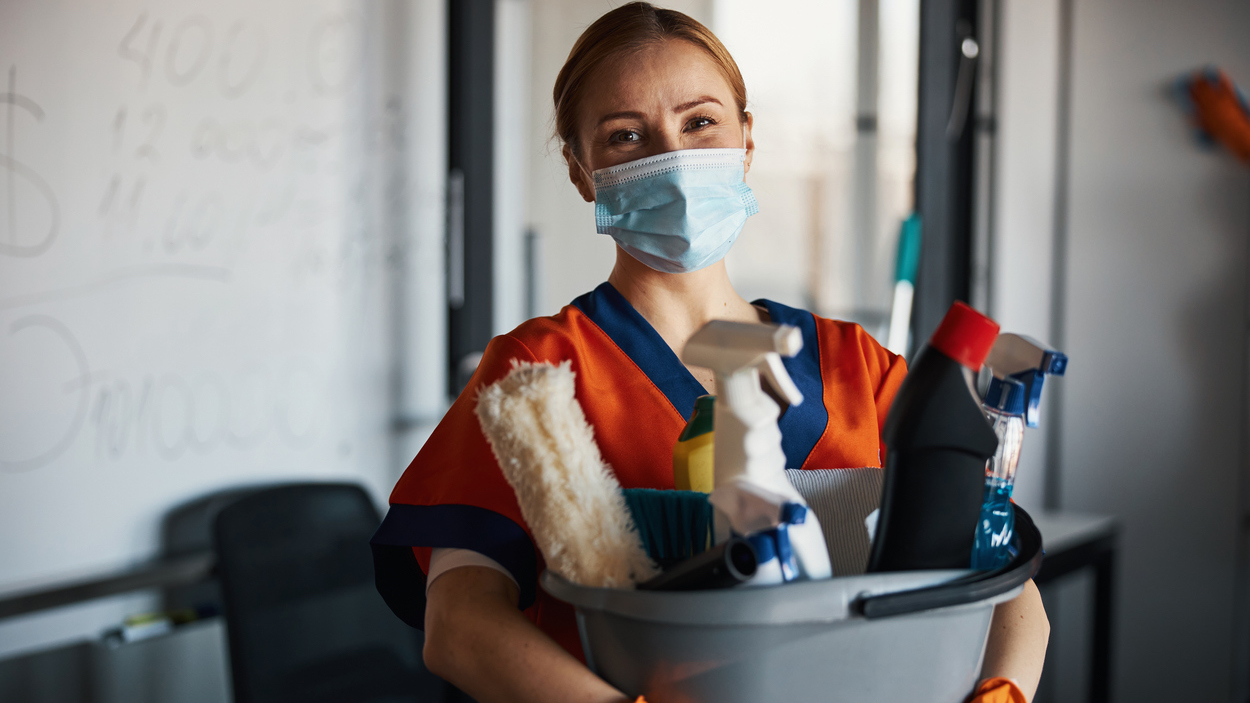 Stand out from your market rivals
These days most people will tell you without hesitation that their home is a sacred place. In recent months, public admiration for domestic staff and frontline workers has increased phenomenally. During successive stay-at-home mandates, a revitalised appreciation for cleanliness and homemaking has also occurred.
Harnessing the power of this change in attitudes will be vital for the success of cleaning businesses as society begins to reopen little by little. Standing out from competitors is essential to capture your target audience. While the standard of your professional cleaning services is crucial, we believe in optimising the total customer journey and every small step that leads to a five-star review.
Beyond providing cleaning services, your job is to take your customer on a journey to their ideal space – whether it is their home, place of work, or hotel getaway. While the end destination is aspirational, the journey is just as crucial.
Our integrated app facilitates a smooth customer journey with customisable communication channels, payment options to suit any customer, an online booking system, and e-Commerce site development capabilities.