Childminders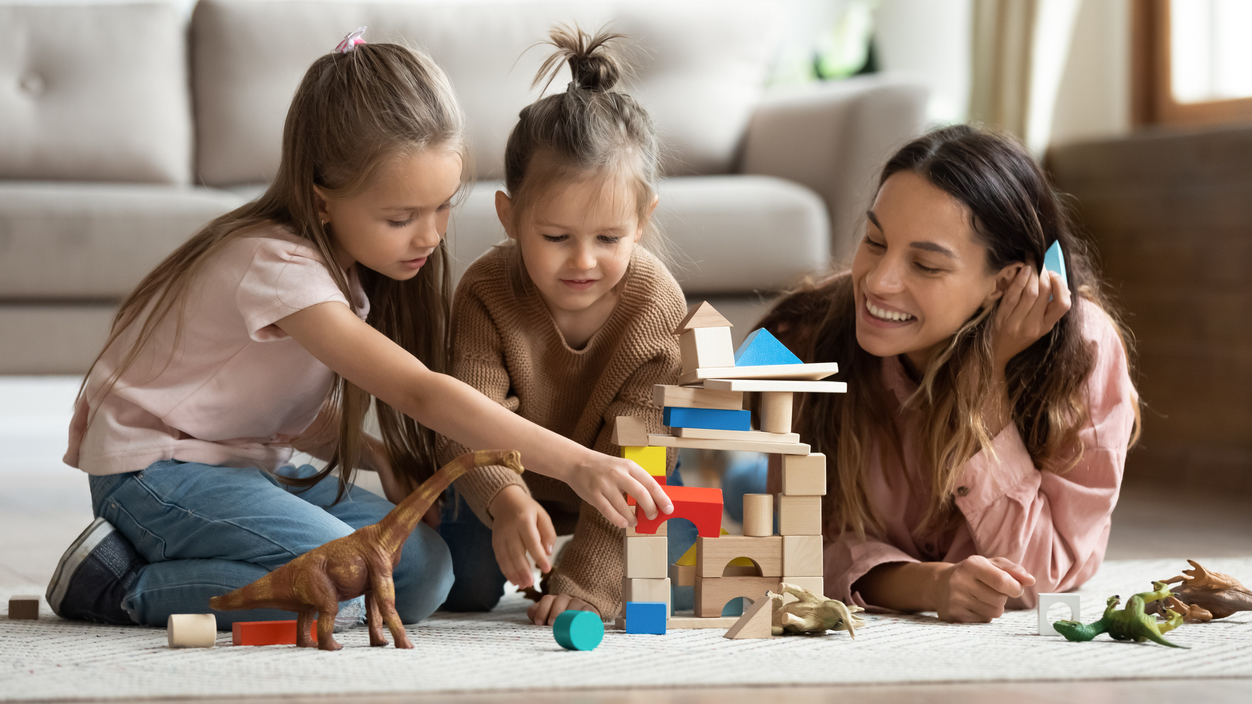 Staying competitive in a saturated market
Self-employed childminders have many responsibilities due to the nature of their work with pre-school aged children. In addition to the obligations that come with self-employment, such as tax liabilities, childminders face unique legislative and logistical barriers to entering and staying in an extremely competitive market.
Succeeding in the childminding industry requires a keen focus on price and quality. Childminders are responsible for negotiating their own agreement with prospective clients and setting appropriate terms and conditions.
Deciding the price of the packages on offer is tricky and requires taking every expenditure into account, such as equipment, rent and rates, utility bills, and so on. As well as expenses, childminders need to set clear logistical boundaries to temper customer expectations. This includes the operating hours, changes in fees around bank holidays, the provision of meals or overnight stays, and so on.
Stay on top of financials, bookings, and communicate effectively with clients with our mobile business optimisation app. My Cloud PA is a user-friendly app that requires no tech expertise or prior training, allowing business owners to save time on admin, bookkeeping, and financial stuff that gets in the way of the real business at hand.