CAFÉ OWNERS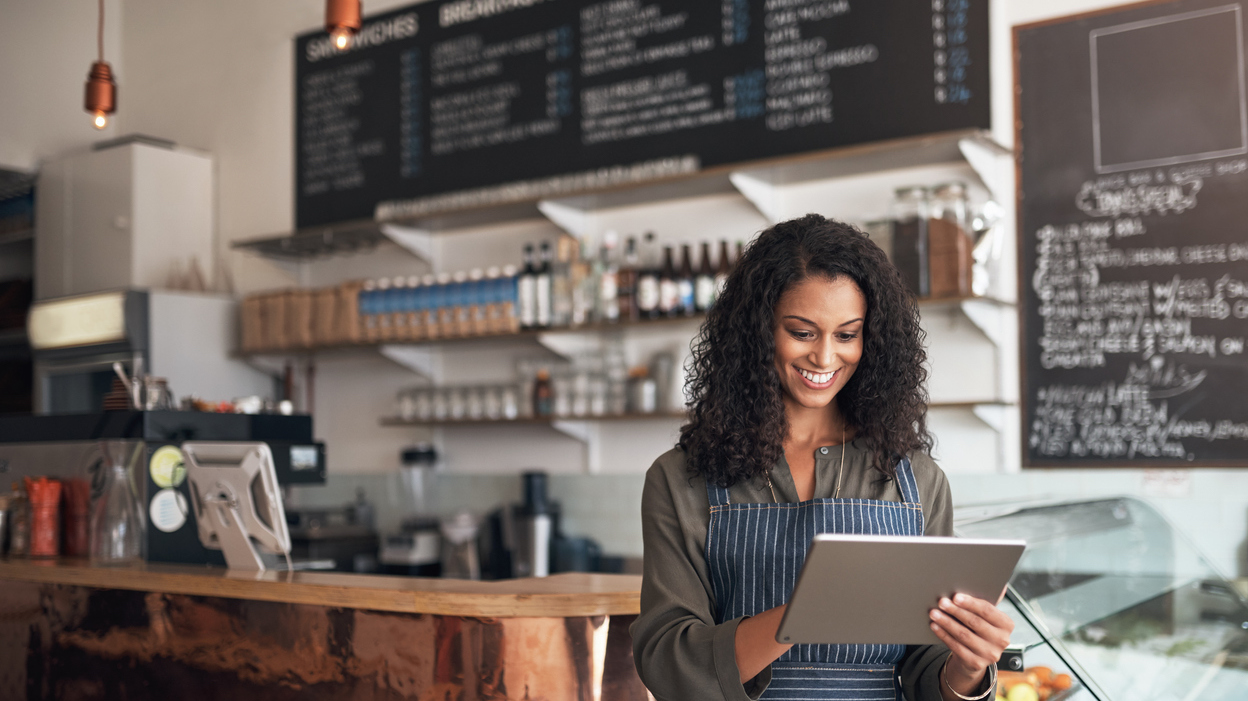 The ultimate management tool to keep your café on the top tier
Running a café or coffee dock that caters to all tastes requires a diversity of skills and a keen understanding of your target customers. Careful planning, menu experimentation, and sourcing of high-quality produce and ingredients is a complex operation.
Stay ahead of the game by developing strong customer, supplier, and employee relationships using our e-CRM mobile tool. Manage invoices, stock orders, tax returns, and communications all in one place.
Competition is strife in the food and beverage industry. Our mobile app was developed to ensure ease of use by up to ten users, meaning your employees can assist you in the day-to-day responsibilities of running your business. Placing purchase orders with trusted suppliers requires a few clicks and mere seconds of your time.
Streamlining your business process alongside your team will leave you with more time to focus on innovation, competition, and investing in the longevity and strategy of your business.