BEAUTY SALON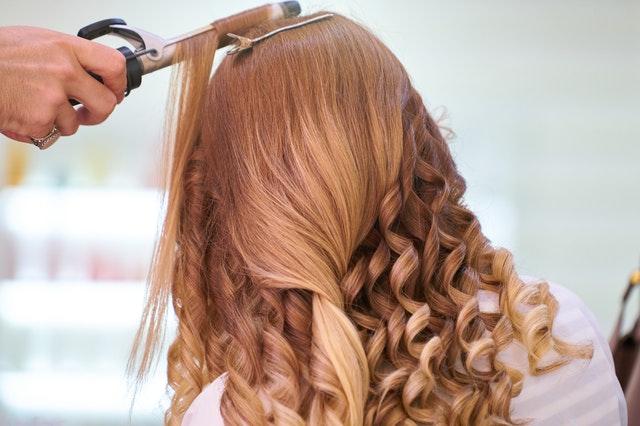 It takes a lot of courage to open your own beauty parlour. Backlogs of consumers who have waited a long time to beautify themselves following the lockdown have become the new normal in the hair business. The economy is thriving, but it is not without its difficulties.
With our companion app, which functions as a personal assistant to your crew, you may expand the capacity of your salon. My Cloud PA is a comprehensive all-in-one program with a sophisticated Customer Relationship Management (CRM) system that allows you to capture all available customers. The e-Purchase Order capabilities and streamline contact with suppliers.
Up to ten users may be hosted, allowing your staff to make the maximum use of the mobile app while keeping your whole salon informed and involved in the simplified process. With this mobile app, you can buy new products, pay suppliers, make appointment reminders, and handle all incoming and outgoing transactions, all while saving time and effort.