BAKER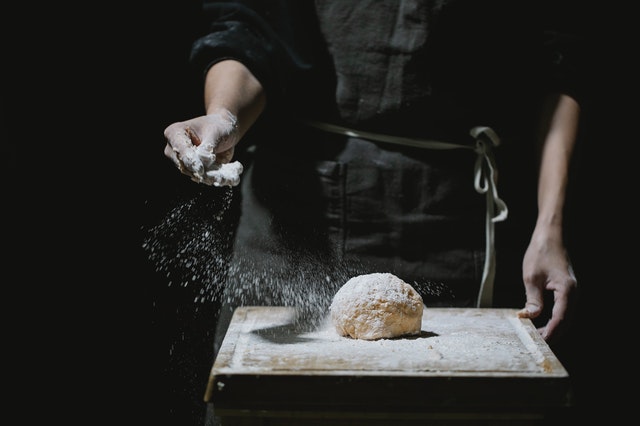 Running a Bakery that caters to different tastes necessitates a wide range of abilities as well as a good awareness of your target clientele. A complex operation requires careful preparation, a formula, and high-quality produce made from the best components.
Here at My Cloud Pa, we understand what makes up the most important aspects of your day and how we can help you improve on them. We can help you remain ahead of the competition by helping you create strong customer and supplier connections utilising our e-CRM mobile solution, whether you're chatting with clients or receiving orders and payments. We can also help you handle all of your bills, stock orders, and communications in one location. If you need to collect customer information and need to guarantee that deliveries are completed correctly, and on schedule, our app has you covered.
We designed our mobile app to be user-friendly for up to 10 users, which means your staff can help you with the day-to-day tasks of operating your business. Placing purchase orders with reputable vendors only takes a few mouse clicks and a few seconds of your time.
Streamlining your business processes with your team will provide you more time to focus on innovation, competitiveness, and investing in your company's longevity and strategy.