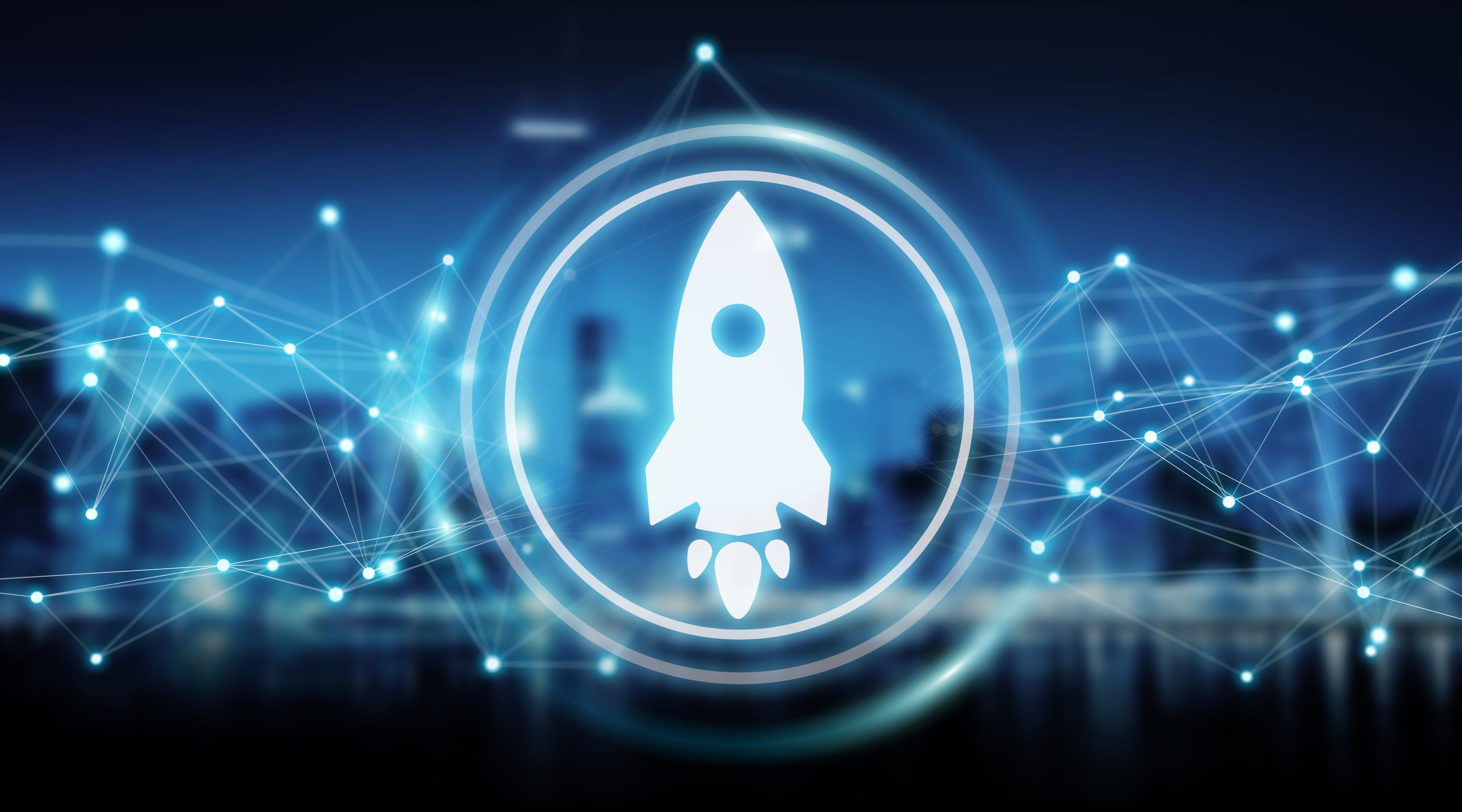 The mobile finance app for small businesses on-the-move
My Cloud PA sought to find an all-encompassing solution to assist small businesses in managing their finance and transactions. Recognising the need for a simple, low-cost, mobile solution for conducting business on-the-move, resulted in the development of their user-friendly app, My Cloud PA.
Latest features include
Purchase Order, Quotation and Invoice Systems
Online Payment Solutions ( QR Pay, Text Pay and Email Pay)
Email Campaign System
Customer and Supplier Relationship Management
VAT Report and Analysis tools
Website and Online Shop
No experience or training required
The app has been developed with the user in mind. No tech experience or knowledge of finance is needed to master the functionalities. Features are intuitive and easy to use, taking a few clicks and mere seconds to create invoices, quotations, purchase orders, and other necessary transactions.
One integrated system to optimise your business
An all-inclusive business operations hub, the app incorporates communication, marketing, and web development features.
The mobile app makes it easy to communicate with customers, suppliers, and employees from anywhere, with built-in email marketing and web-development capabilities (tailored for businesses transitioning to online sales and payments).
Built to adapt to the challenges of everyday business, the functionalities and features are ever evolving.
---