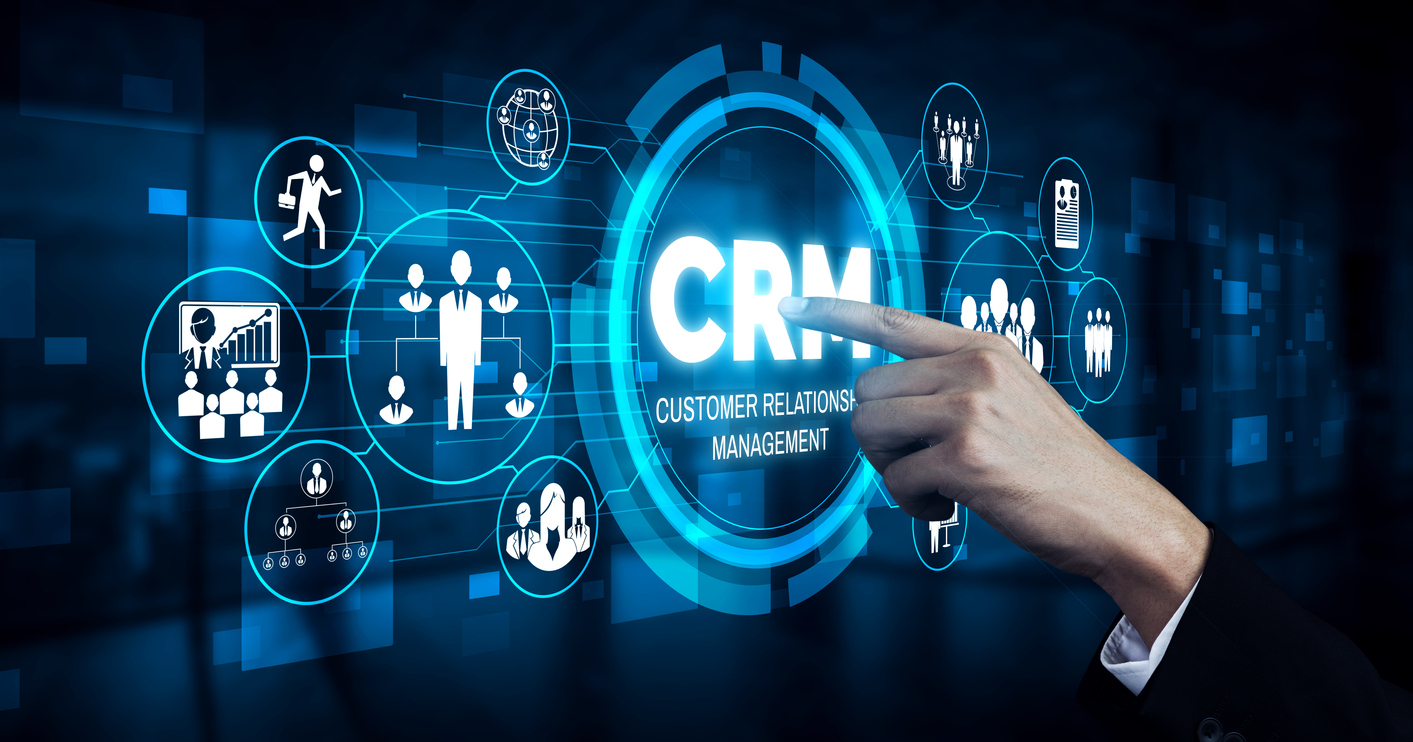 Emerging international e-CRM technology research shows small- and medium-sized businesses using online CRM systems reap numerous benefits and outperform their competitors.
What is e-CRM?
Customer Relationship Management (CRM) systems help businesses to communicate effectively with customers and market to prospective customers in a strategic and structured way. In recent years, online CRM systems have become the new norm which SMEs favour, particularly businesses with an international focus.
Accelerated growth
A published study in the Small Business and Enterprise Development Journal claims that E-CRM in the Irish context has the potential to accelerate the growth and internationalisation of small Irish firms.
The study which followed the activity of 128 small and medium-sized firms from Northern Ireland and the Republic of Ireland, has demonstrated several key opportunities and benefits of E-CRM systems.
Benefits of e-CRM technologies
Among the benefits cited, Irish firms which adopted e-CRM reaped the rewards of:
Growth opportunities in the international market (76%)
Improved communication with customers and prospective customers (62%)
Efficient and enhanced management of electronic information (66%)
The findings from domestic firms, based on the island of Ireland, was compared with a similar international SME sample. The evidence base overwhelmingly indicates that e-CRM systems have the potential to outperform traditional CRM systems on numerous variables.
Improved outcomes
The key benefits which the e-CRM literature supports, indicates that these emergence, accessible business technologies can contribute to:
Enhanced customer experience
Reduced business costs
Increased sales
Improved profitability of products and services
---